Regional Data
Prevention programs now depend greatly on data collection and analysis to target resources where they are most needed. In the 30 counties that comprise Health and Human Service Commission Region 2, data collection efforts are being greatly enhanced through new measures. The Texas Department of Health and Human Services (DSHS) supports the Prevention Resource Center in collaborating with community partners to assess regional needs for prevention planning.
As of September 2013, PRC Region 2 staff will be working with school districts, colleges and universities, local employers, other state health and human services agencies, and community groups to conduct surveys and other information gathering strategies.
Additionally, PRC's across Texas are partnering with DSHS and the Public Policy Research Institute (PPRI) at Texas A&M University to promote the value and importance of school participation in the Texas School Survey of Drug and Alcohol Use. For more information on the Texas School Survey, please visit: www.texasschoolsurvey.org.
For Information or Data requests, please fill out this form and return to PRC.
Click here to see the 2022 Regional Needs Assessment
Click here to see the 2021 Regional Needs Assessment
Click here to see the 2020 Regional Needs Assessment
Click here to see the 2019 Regional Needs Assessment
Click here to see the 2018 Regional Needs Assessment
Click here to see the 2017 Regional Needs Assessment
Click here to see the 2016 Regional Needs Assessment
Click here to see the 2015 Regional Needs Assessment
Click here to see the 2014 Regional Needs Assesment
Click here to see the Prevention Resource Center Data Collection Plan for FY15
Click here to see the Taylor County, Regional, and State Consumption Report
Click here to see the Regional Drug Trends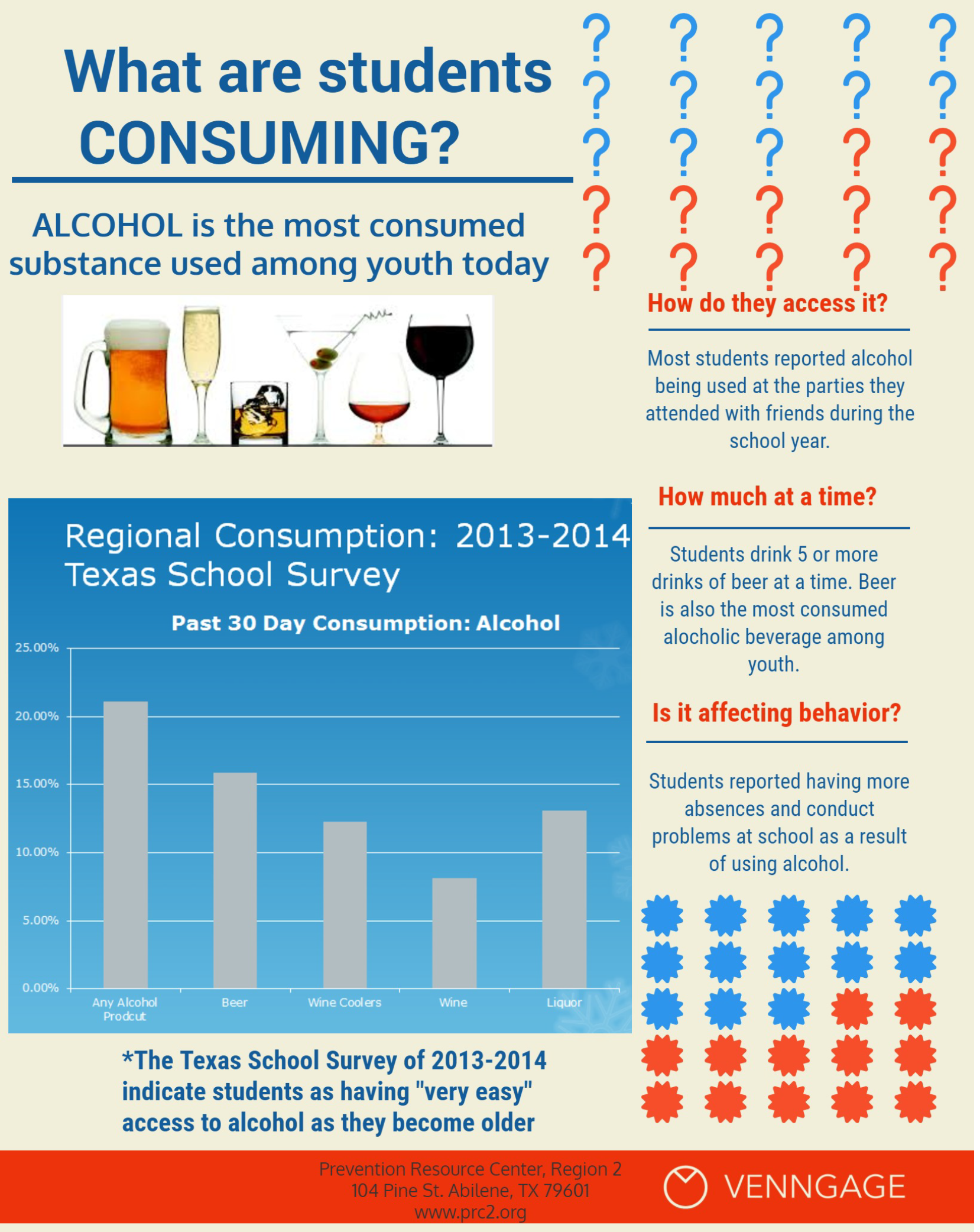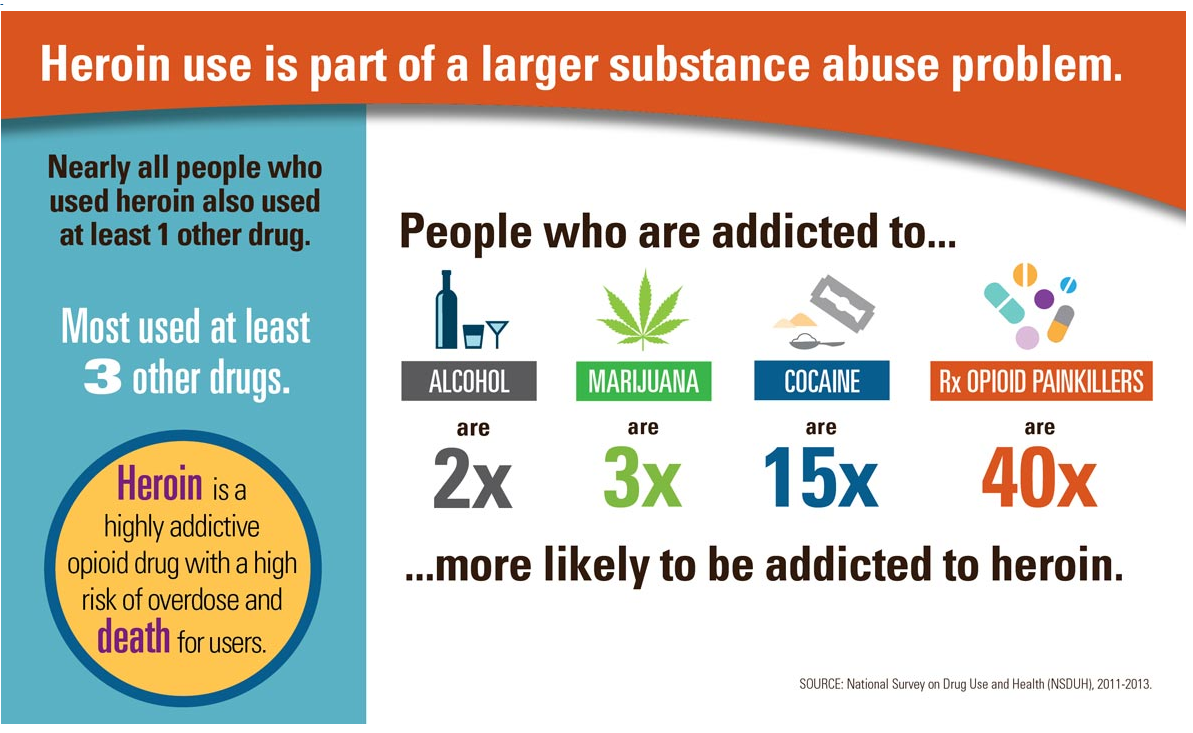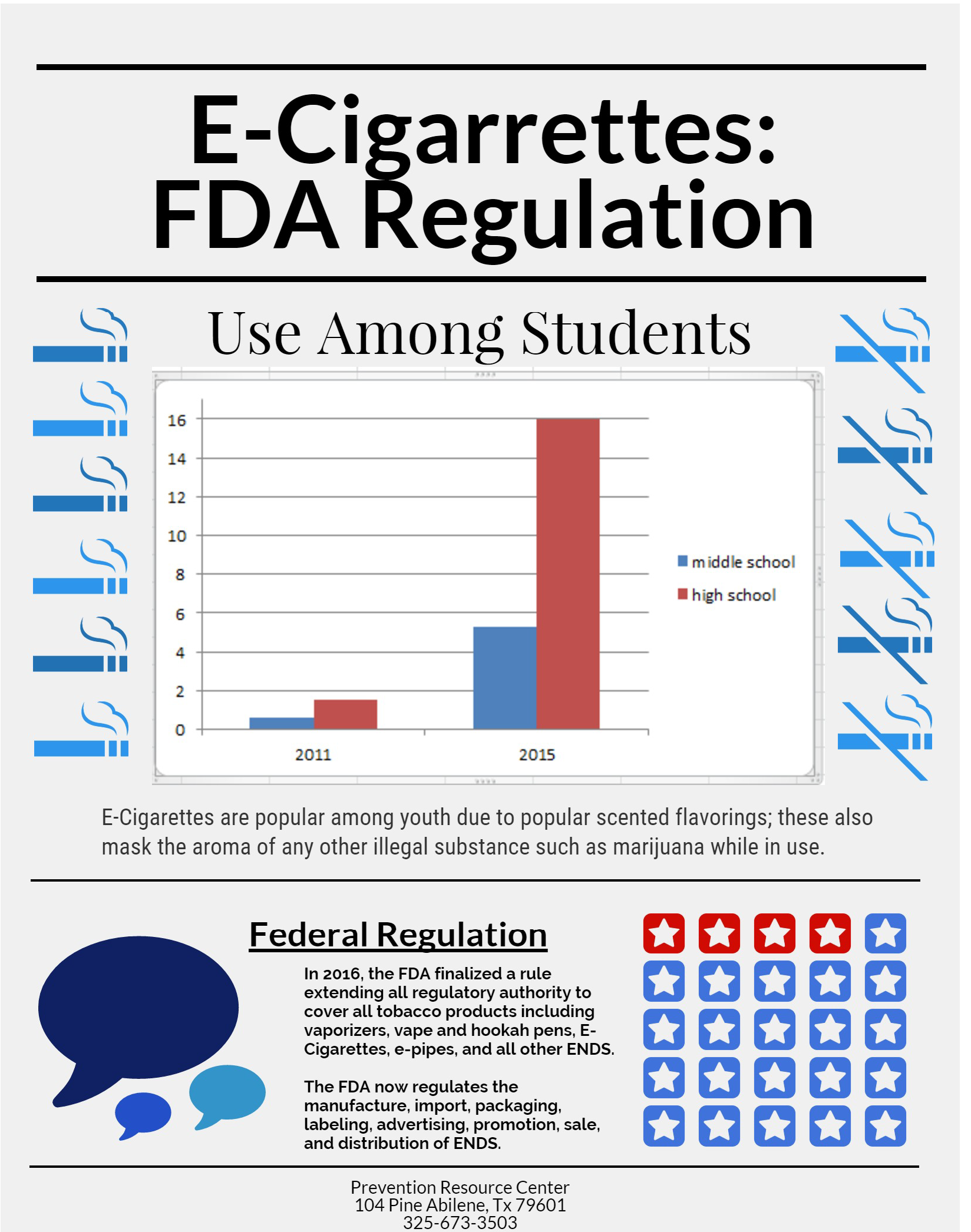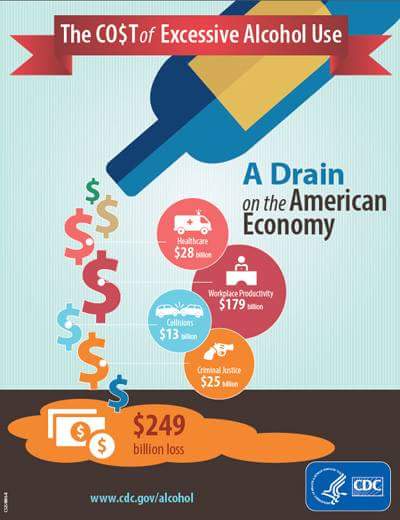 Click on the links below to access other regional data resources:
Legal/Crime
Learn More
About Prevention

(watch this video)
Our Staff
Karla Rose,
Executive Director

Melanie Cheek,
Director of Operations

Ashley Simpson,
PRC/CCP Program Director

Rebekkah Fulmer,
Public Relations Coordinator
Cindy Frazier,
Data Coordinator
Sandra Walls, Tobacco Prevention Coordinator
Regional Survey
Our Location